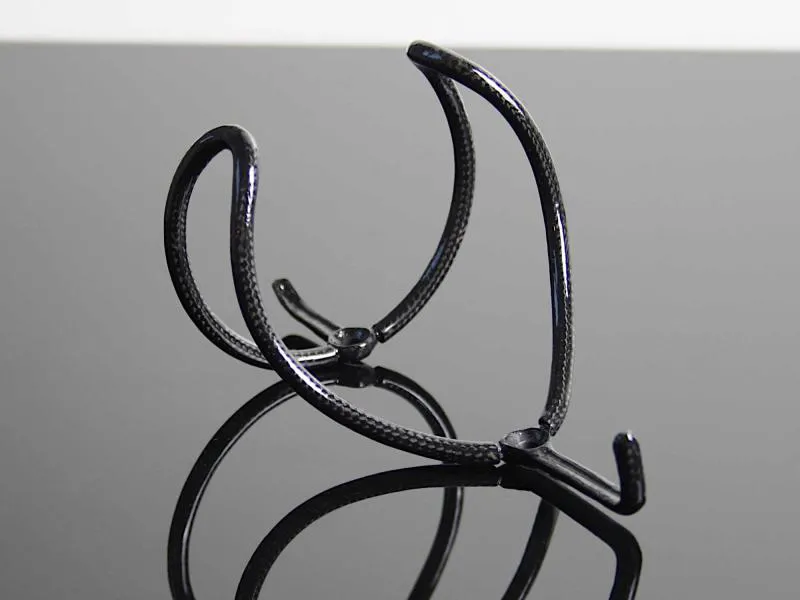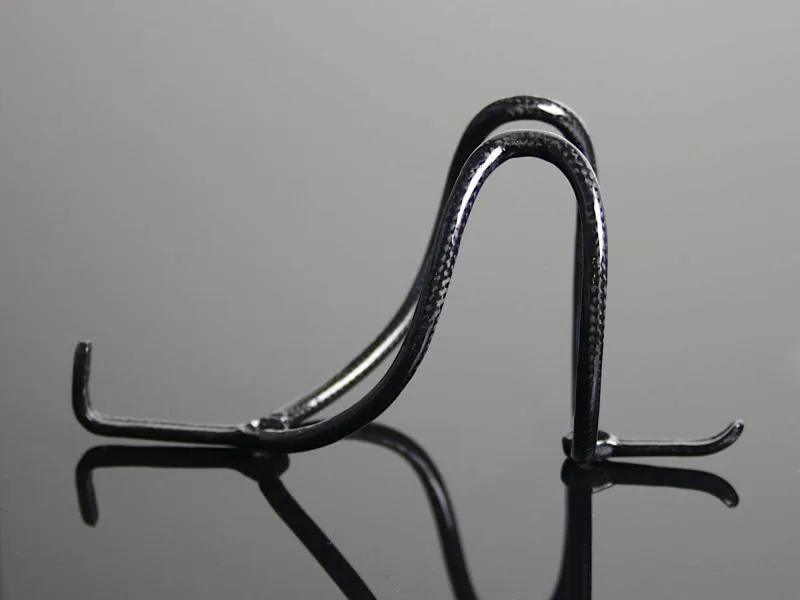 Feathery Carbon drinking bottle holder- Carbon fibre FC311 8g.
Item discription:
Feathery Carbon bottle cage, a featherweight carbon fiber tube hydration system stable. Drink bottles are securely enclosed and held more firmly on cobblestones. The water bottle cage is easy to assemble with only 8 grams very super light. A water bottle of your choice from Zefal, SKS or Elite is included free of charge.

Shipment:
1 x Bottle cage carbon
2 x Countersunk head screws
1 x Bicycle bottle for free

Further Note: Please select your desired set with or without water bottle, mini pump or colorful countersunk bottle cage screws in the top right corner.

We recommend to carefully follow the mounting instructions before mounting and to fix the screws with self-locking, max 2,5 -3 Nm, without strong force.
With your purchase, you agree to a different material composition, different quality compared to original products. This could result in signs of wear and tear, e.g. the fixing points of the bottle holder could be damaged by incorrect assembly, or the product surface could visibly change due to wear and tear of the components. We hereby expressly advise you to check the agreed quality at the time of transfer of risk and to make a complaint before driving. We do not accept any liability for assembly not carried out by us. Please use your right of revocation if you do not wish to agree to the contents of the contract.